Silica

Cords

Silica mats | Silica fabric | Silica tape | Silica meshes | Silica cords | Chopped silica fiber | Microspheres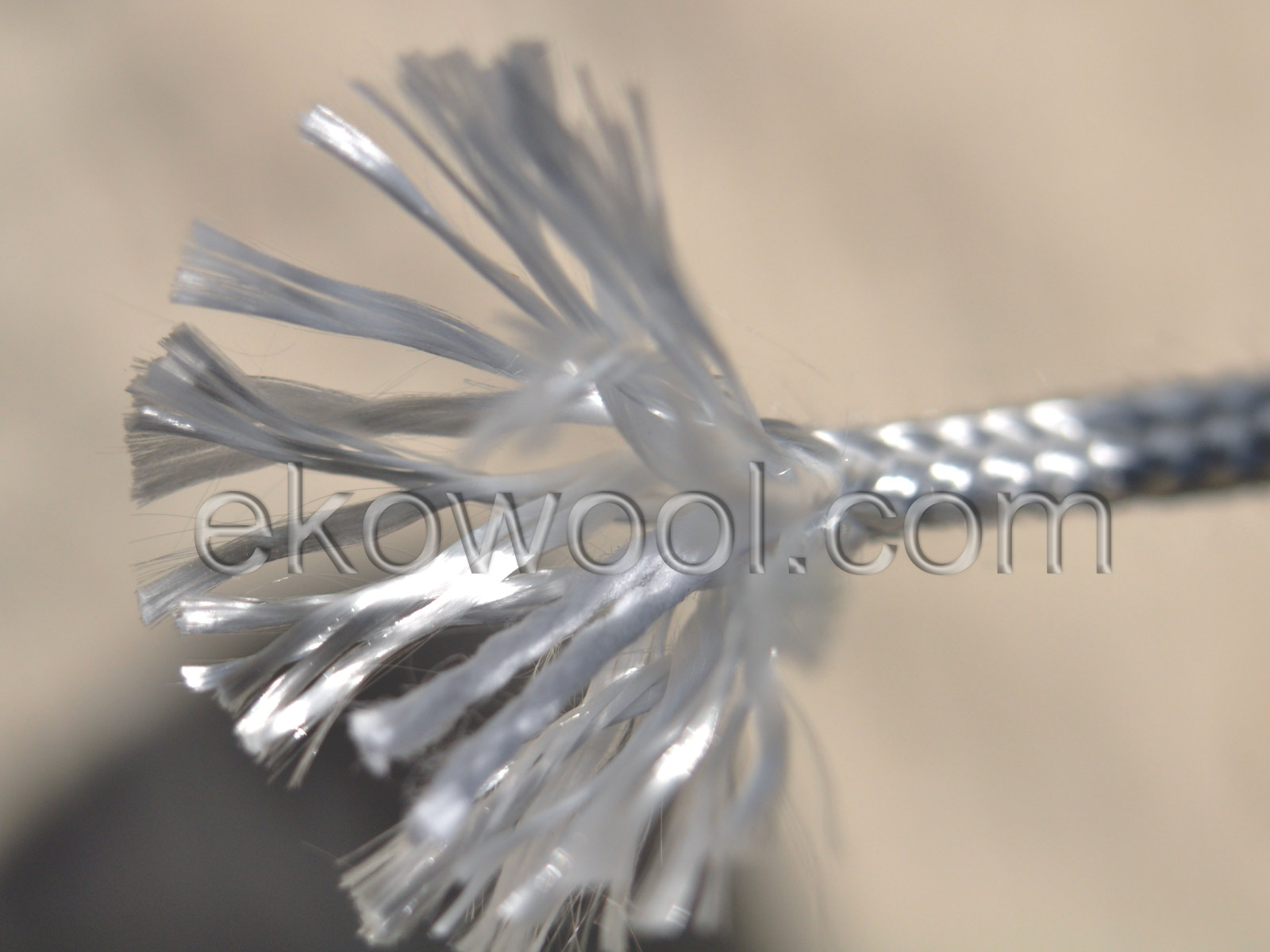 Cords are consisting of one or two shield, which were made from silica yarn and stuff. Stuff is consisting of silica threads or fiber. They are used for compression and thermal protection of different equipment, which is working at high temperature environment. Cords are not toxic and not inflammable. Section of the cord is circular.
Also we produce hollow silica cords and cords with cotton inside.
Work temperature -200 C/ +1100 C.
Special offer for e-smokers

Technical characteristics of silica cords
Silica cords with threads
Diameter, mm
SCN-1.5
1.5±0,1
SCN-3
3±0,3
SCN-4
4±0,4
SCN-5
5±0,5
SCN-6
6±0,6
SCN(Y)-8 *
8±1,0
SCN(Y)-10 *
10±1,0
SCN(Y)-12 *
12±1,0
SCN(Y)-14 *
14±1,0
SCN(Y)-16 *
16±1,0
SCN(Y)-18 *
18±1,8
SCN(Y)-20 *
20±2,0
SCN(Y)-22 *
22±2,0
SCN(Y)-30 *
30±2,0
* - single shield, may be produced double shield

Silica cords with fiber
Diameter, mm
SCN(F)-8 *
8±1,0
SCN(F)-10 *
10±1,0
SCN(F)-12 *
12±1,0
SCN(F)-14 *
14±1,0
SCN(F)-15 *
15±1,0
SCN(F)-16 *
16±1,0
SCN(F)-18 *
18±1,8
SCN(F)-20 *
20±2,0
SCN(F)-22 *
22±2,0
SCN(F)-25 *
25±2,0
SCN(F)-30 *
30±2,0
SCN(F)-35 *
35±3,0
SCN(F)-40 *
40±3,0
SCN(F)-50
50±3,0
* - single shield, may be produced double shield
Hollow silica cords
Diameter, mm
SC-1
1±0,1
SC-2 *
2±0,2
SC-3 *
3±0,3
SC-4 *
4±0,4
SC-5 *
5±0,5
SC-6 *
6±0,6
SC-8 *
8±1,0
SC-10 *
10±1,0
SC-12 *
12±1,0
SC-14 *
14±1,0
SC-16 *
16±1,0
SC-18 *
18±1,0
SC-20 *
20±1,0
SC-25 *
25±1,0
SC-30 *
30±1,0
SC-35 *
35±1,0
SC-40 *
40±1,0
SC-45 *
45±1,0
SC-50 *
50±1,0

* - may be produced with yarn thermoprocessed