News

& Articles
Merry Christmas and Happy New Year!
Dear colleagues and partners, thank you for your business with us!
We wish you Merry Christmas!
And wish you good luck and your prosperity in new year.
Our office in Poland goes on holidays from 25/12/2014 till 10/01/2015.
We start to work 11/01/2015. If you have any questions, please contact our onlie office by email
Our best wishes in New Year!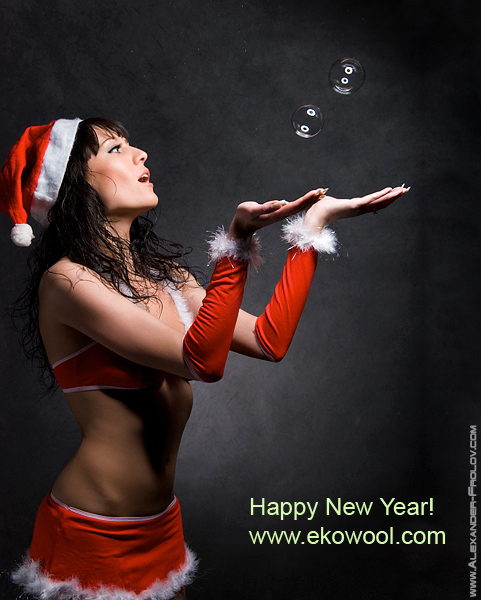 Archive >>