News

& Articles
Ekowool participated in Warsaw, on April 15, on the conference,dedicated business opportunities of Spain to the Polish business world
POLAND

Place:

April 15: National Chamber of Commerce (KIG) ul. Trębacka 4 - Warsaw

http://www.investinspain.org/invest/en/cabecera/events/next/FEX2015403654_EN_US.html?orderBy=xfwm_cnt_Fecha1&orderType=desc
The Hispano-Polish Chamber of Commerce, along with ICEX- Invest in Spain (ICEX España Exportación e Inversiones) and the Economic and Trade Office of the Embassy of Spain in Poland are organizing events in Warsaw, on April 15, respectively, dedicated to projecting Spain's present situation to the Polish business world. Spain is undergoing an economic recovery which offers great business opportunities not only for those foreign investors looking toward Spain, but also for those looking to make the leap from Spain to markets in Latin American countries and in Africa with which Spain maintains privileged commercial relations due, among other reasons, to historical, cultural, linguistic and geographical links and instruments for facilitating trade and economic activity with said countries.
It also provides an opportunity to showcase the support provided by ICEX- Invest in Spainto foreign investment projects in Spain, and the assistance provided to potential investors, consisting of information in addition to practical assistance (access to aid, tax benefits, administrative procedures, etc.).
Part of the day were dedicated to an exhibition on the investment possibilities offered by theSpanish real estate market and those offered by international collaboration within the framework of Technological Business Parks.
The Warsaw event were hosted by the Polish National Chamber of Commerce (Krajowa Izba Gospodarcza -KIG), and took place at its headquarters.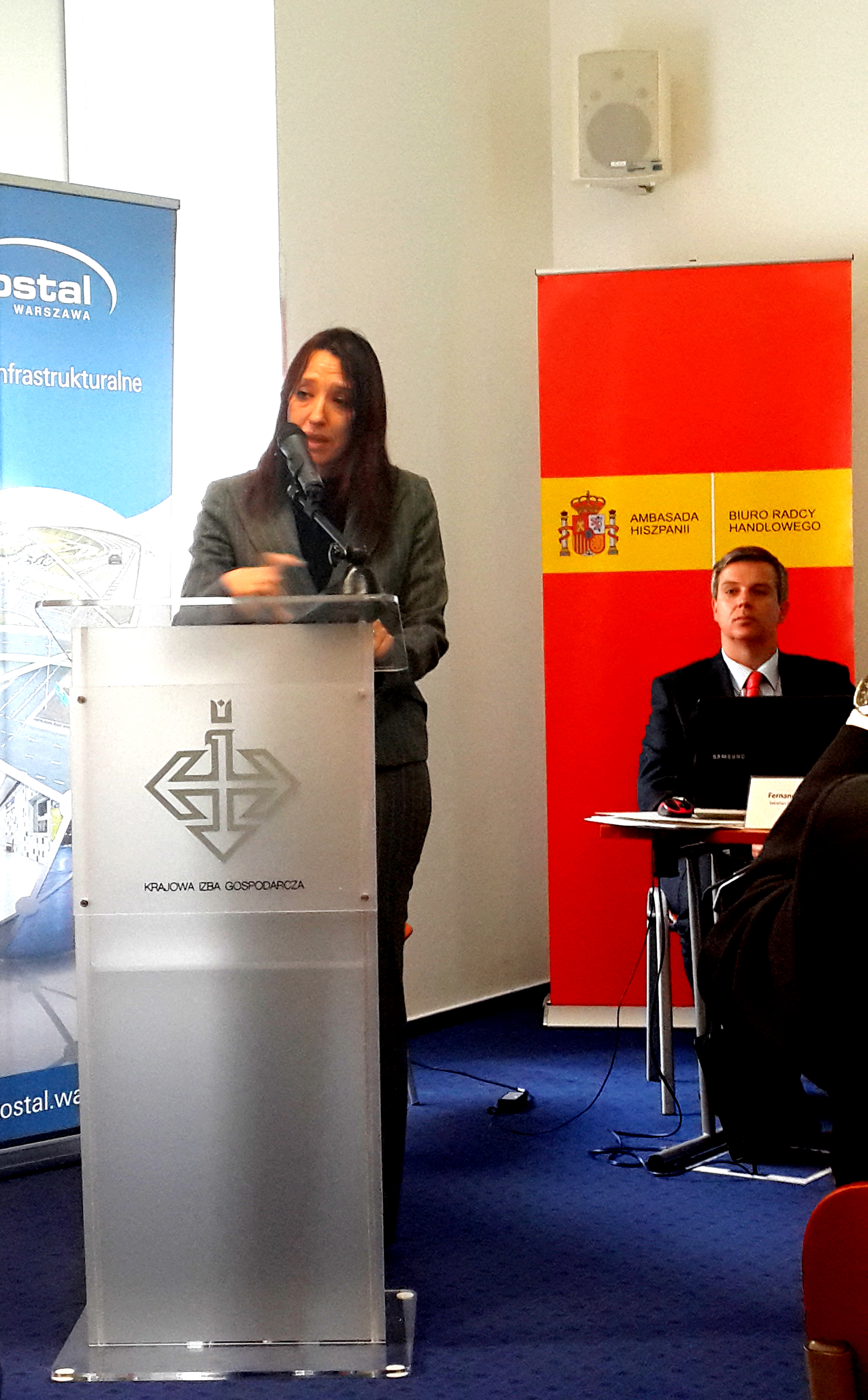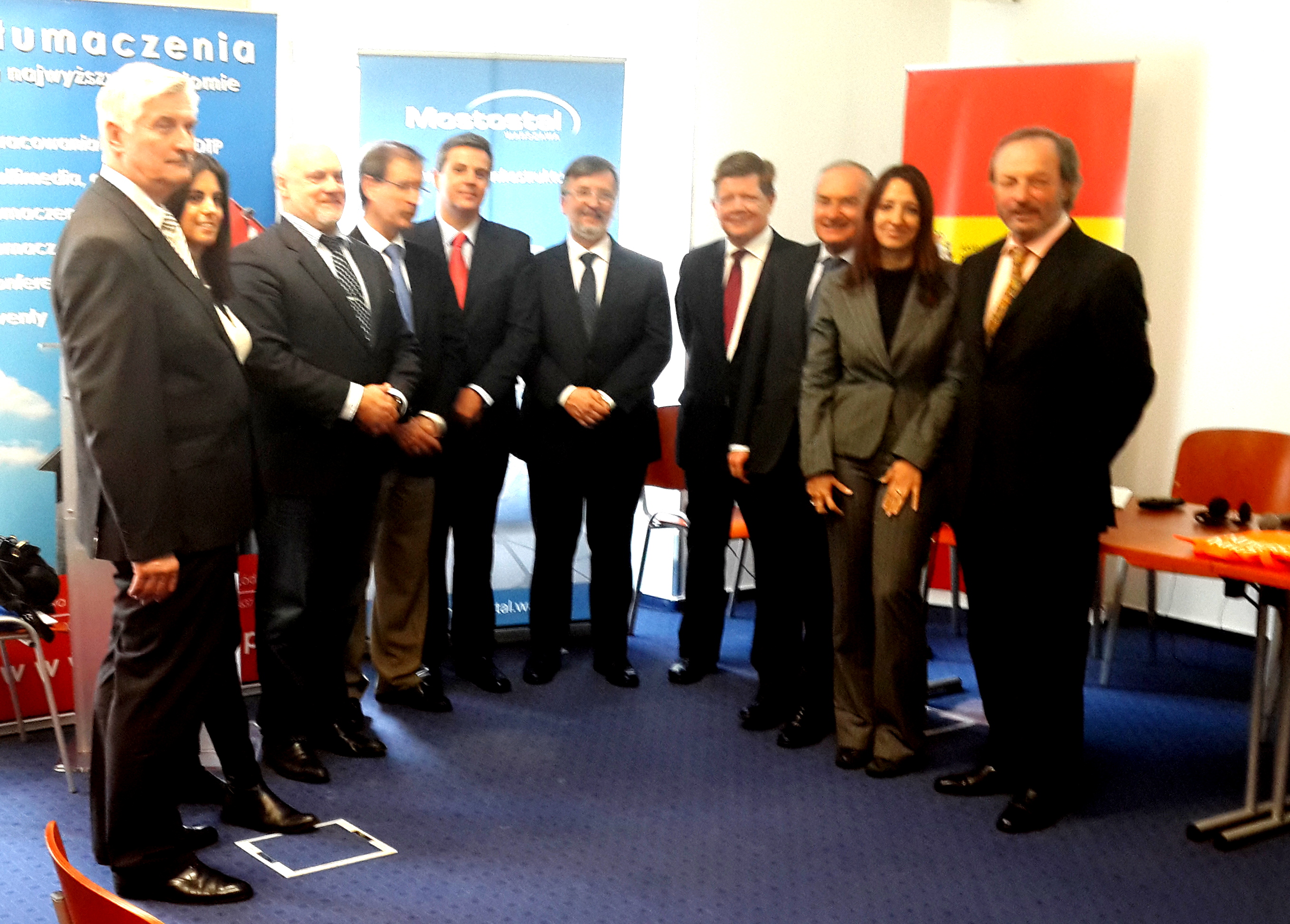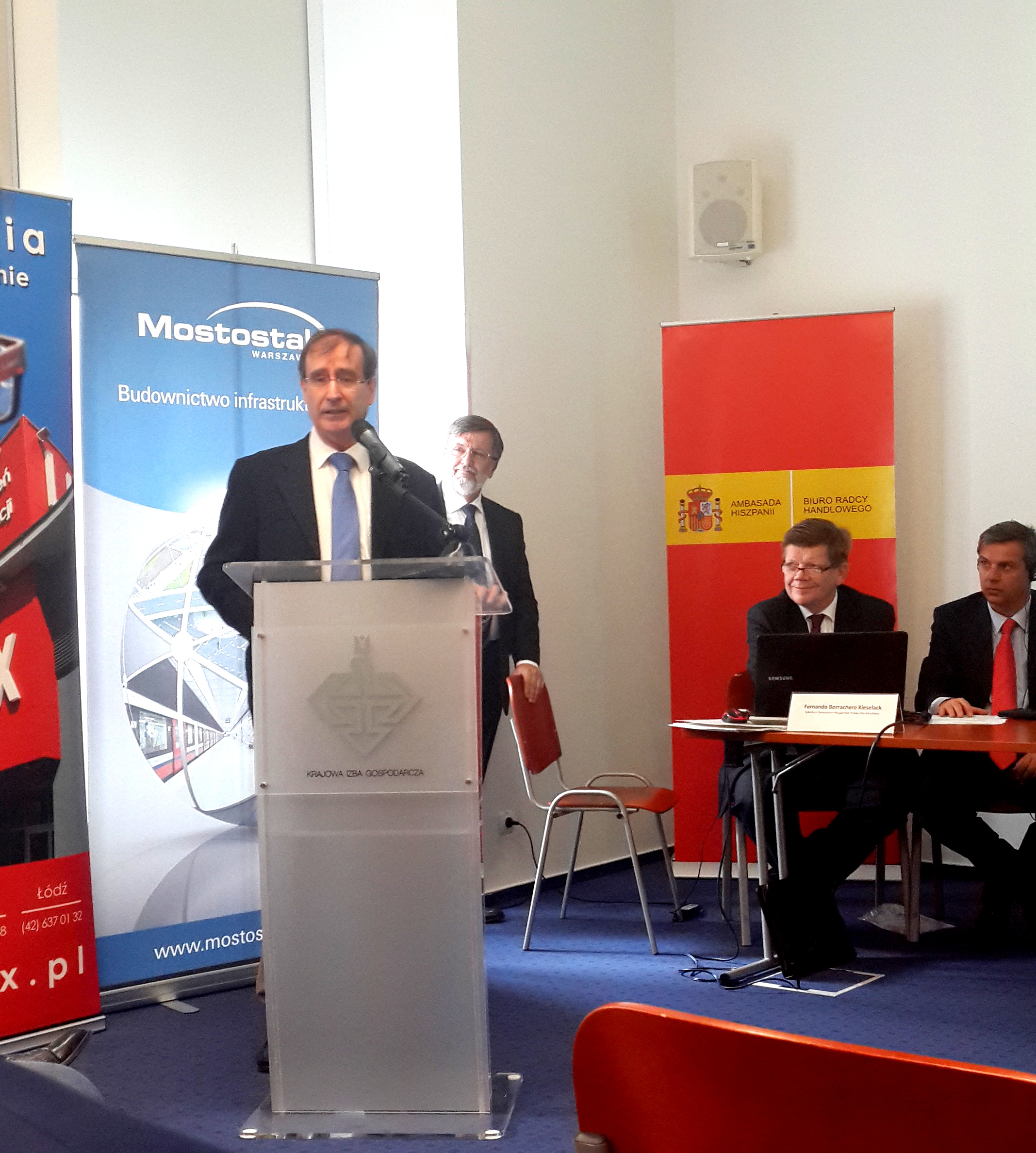 Archive >>